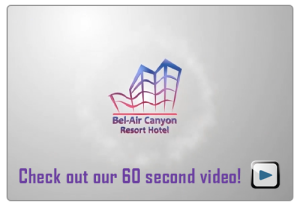 Bel-Air Canyon Resort is one of the finest, most luxurious full-service resort spas.
Discover a tropical paradise, a tranquil island style approach that feels like home away from home while providing you with the latest amenities Play tennis, hit the gym and swim in the infinity edge pool, or simply unwind in one of our three restaurants and five bars serving international and local cuisine and of course, world-class cocktails to set the mood for a one of a kind tropical experience.
Take a morning plunge in the gentle waters; the tropical lagoon setting creates a paradise of breathtaking natural wonders. We offer Caribbean-style treatment villas; all furnished with massage tables, a waterfall shower, and day beds with jetted tubs in an open air garden tropical setting.
Whether you just want to soak up the sun or have the adventures of a lifetime Paradise Island Resort & Spa offers South Florida at its best.